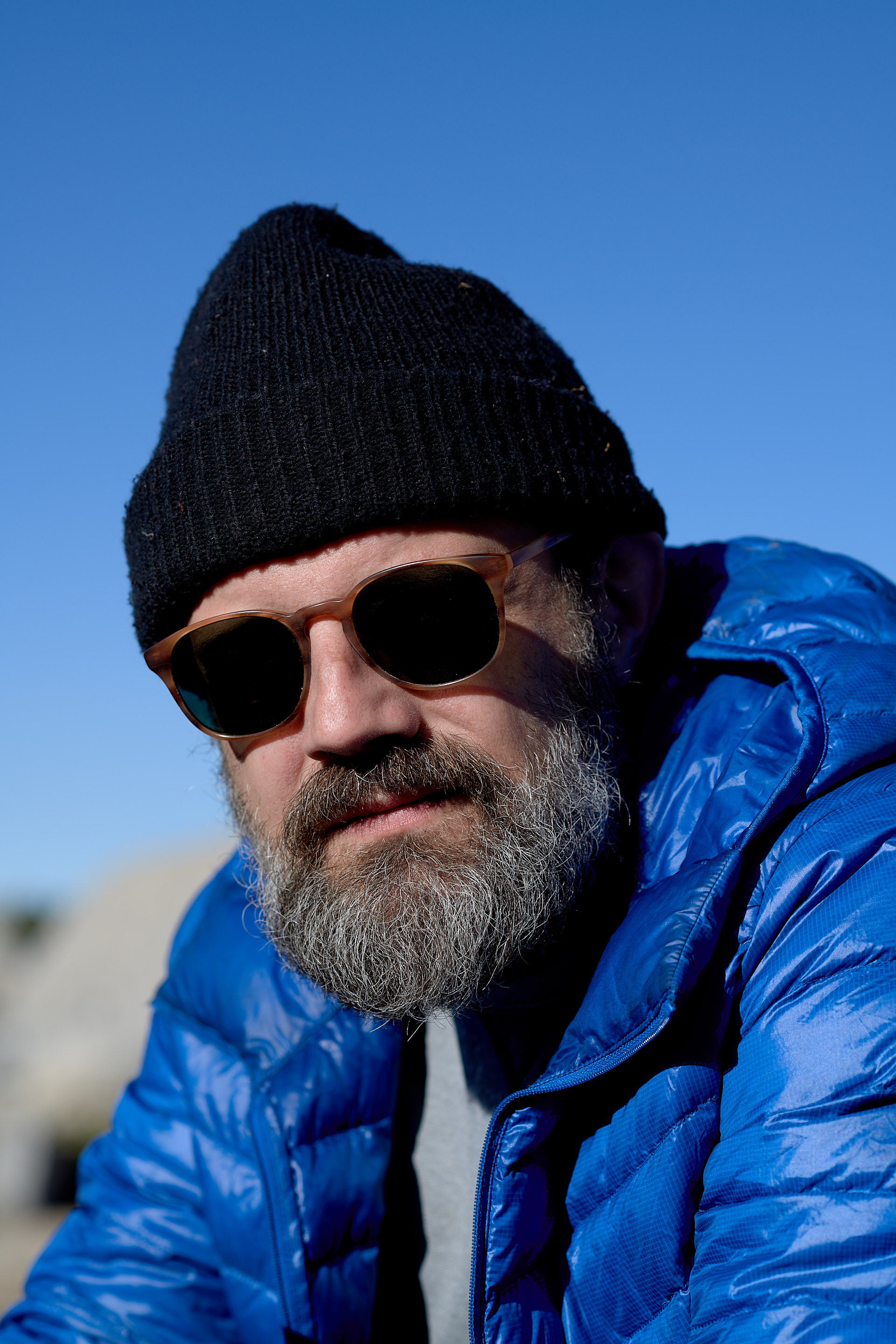 My photography is grounded in documentary and lifestyle with a eye on contemporary trends. My clients include, Google, NY Times, Vans, Uniqlo, Apple, Monocle, GQ and many others. I have a broad range of experience and am excited about collaborations big and small. San Francisco is where I choose to spend most of my time because it is such a wonderful blend of experiences, but I can make a shoot happen anywhere. New York and Minneapolis are still strong pieces of me and LA is just down the road.
Select Clients:
Aesop / Airbnb / Amazon / Apple / BBDO Worldwide / Everlane / Fallon / Google / GQ / Harry's / Herman Miller / Instrument / Monocle / NY Times / Refinery 29 / Starbucks / Uniqlo / Vans / Virgin Airlines
Newsletter signup
Keep in touch. I send 4-6 a year.