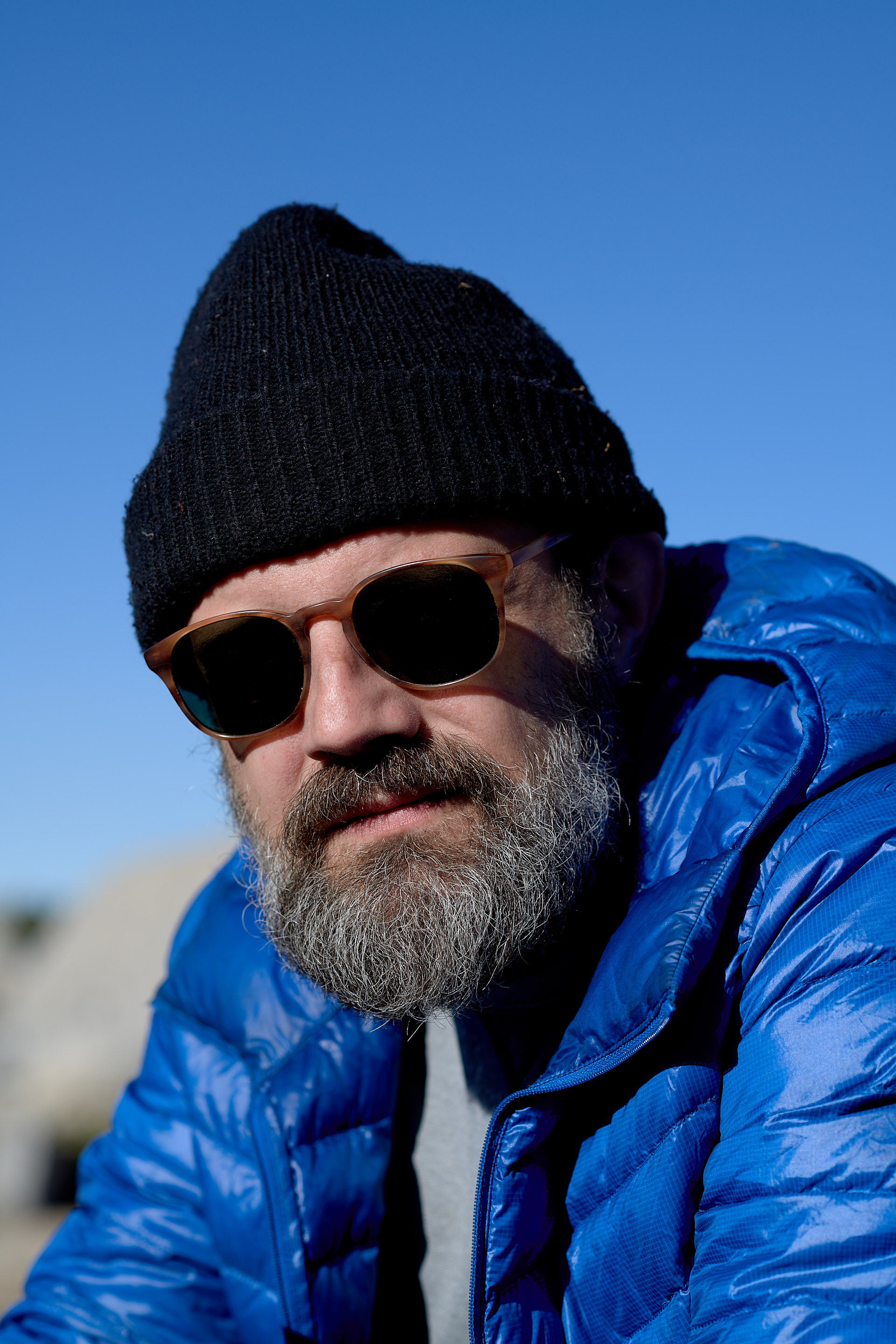 Hi. I'm Aaron but a lot of people call me Wojack… because that's also my name. I'm a photographer based in the Lower Haight neighborhood of San Francisco. I've lived in a lot of places and like working all over.
My work is rooted in portraiture, social documentary, storytelling and driven by a curiosity for the world. I use cameras as a means of exploring and documenting. Through personal projects and assignments I interact with subjects and spaces beyond my normal routine and look for subtle intimacy and small moments of everyday life. A genuine interest in social trends, visual literacy, and humanity as a whole have maintained my passion for photography and propelled my commercial and personal practice.
Select Clients:
Aesop / Airbnb / Amazon / Apple / BBDO Worldwide / Everlane / Fallon / Google / GQ / Harry's / Herman Miller / Instrument / Monocle / NY Times / Refinery 29 / Starbucks / Uniqlo / Vans / Virgin Airlines
Newsletter signup
Keep in touch. I send 4-6 a year.