Ed Ruscha is his LA Studio

Sophronia Cook in her SF Studio




Ian Michael in his Oakland Studio



Cybele Lyle at the Headlands Center for the Arts in Marin.
Tamara Santibañez at her Williamsburg Studio.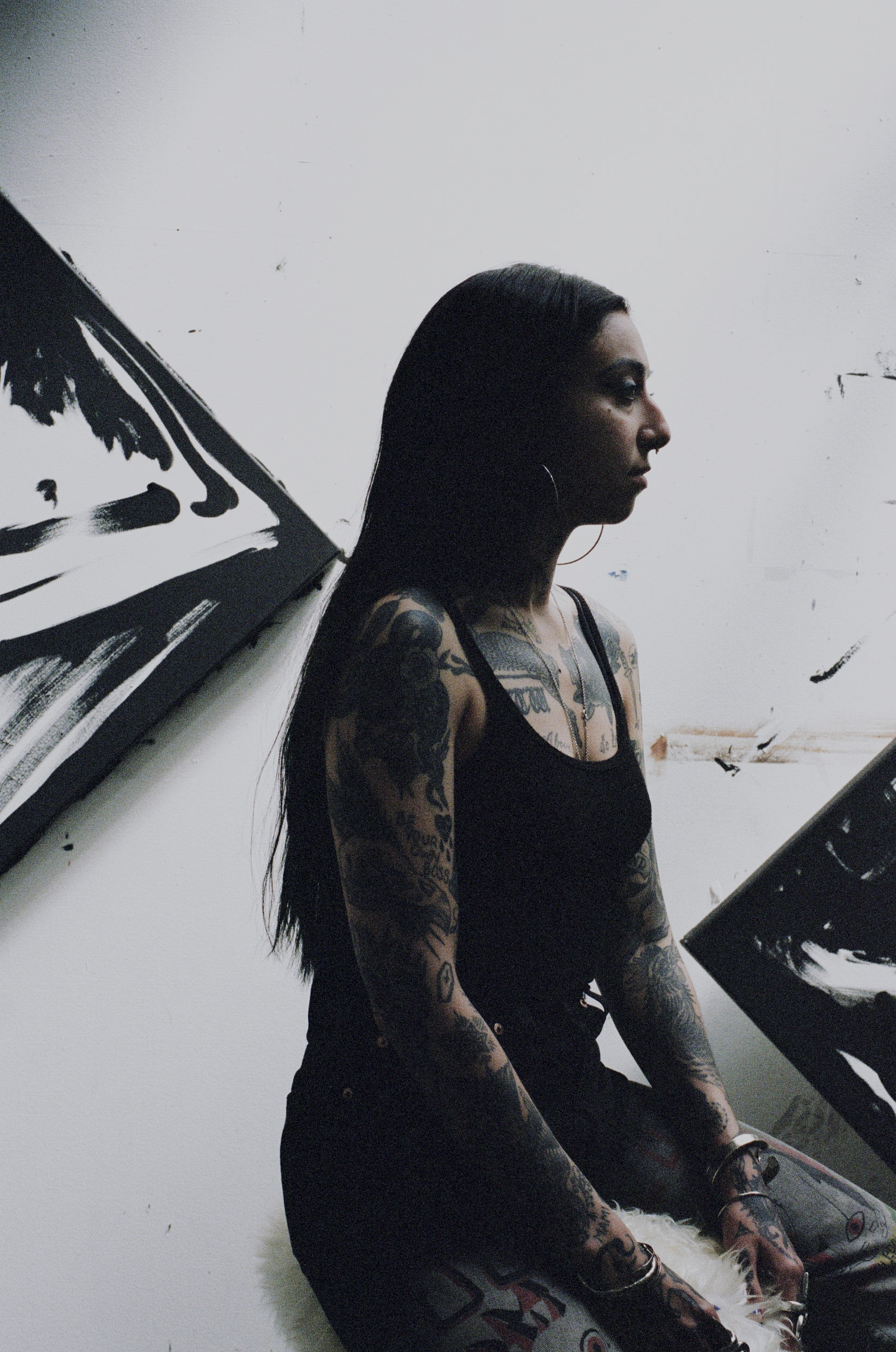 Whoop Dee Doo installing a performance at SFAI.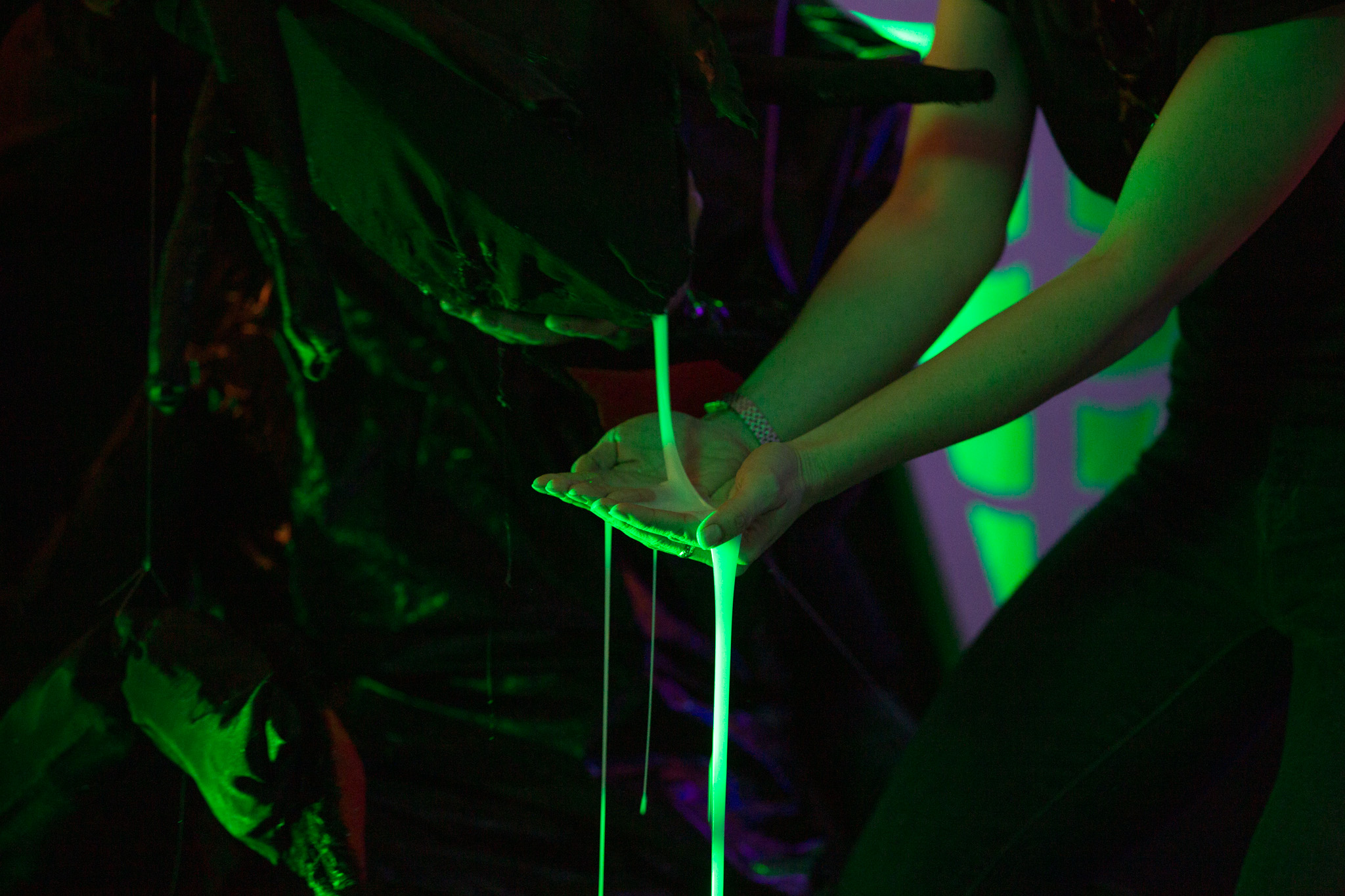 Umar Rashid in his LA Studio.
Brion Nuda Rosch in his San Francisco studio.

Eric Timothy Carlson at his Brooklyn Studio.

Annie Larson and Brent Birnbaum in their respective Brooklyn Studios.